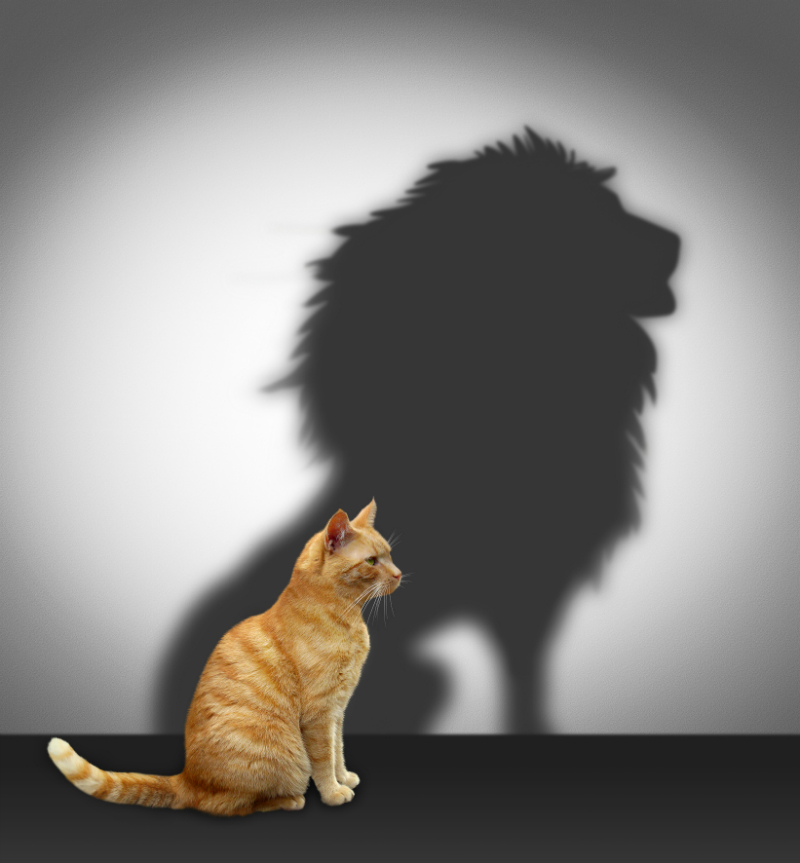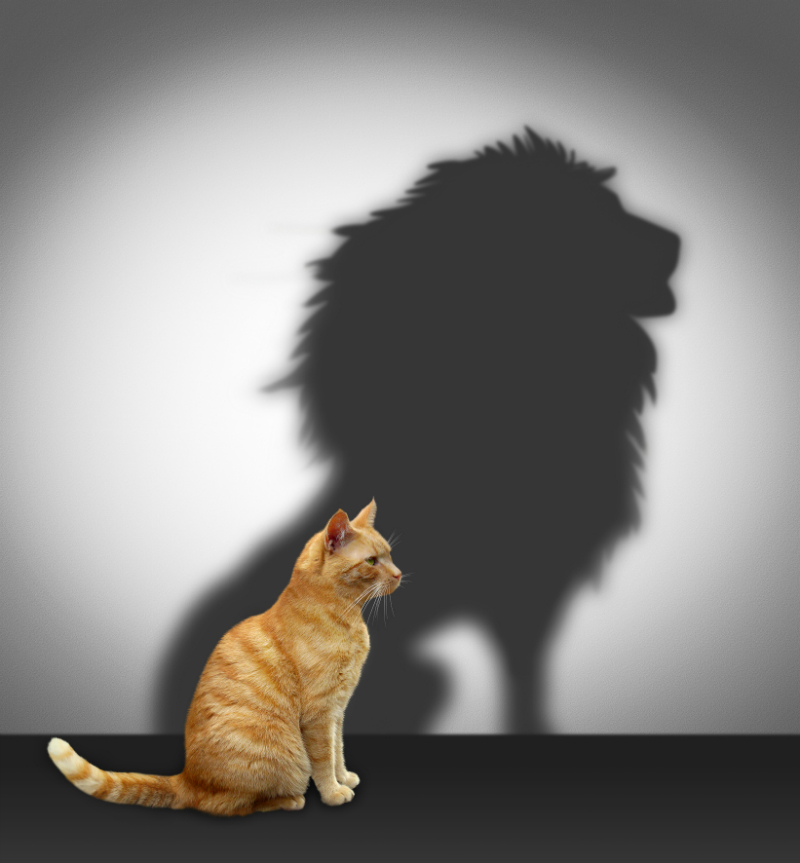 Eyes and sight are frequently used in figures of speech throughout the Bible indicating how we see God. In the Word, the eye is the organ of perception. Perception is more than physical sight – it is how we see life. Every thought, opinion, and expression is processed through our thoughts. Matthew 6:22 says "The eye is the lamp of the body." (AMP) So, if your eye is sound, your entire body will be full of light. Then we see in verse 23 – "If your eye is unsound your body will be full of darkness if then the very light in you (your conscience) is darkened, how dense is that darkness!"
So… how we choose to look at things affects our whole being. Take for example, in Numbers (Chapter 13), Moses sent twelve spies to check out the Promised Land. When they got back they were asked to give a report. Caleb and Joshua gave a great report of huge fruit and a land flowing with milk and honey. They felt well able to overcome the land and its inhabitants. But, the others who went with them saw with an unsound eye and only saw the giants and the obstacles. Their perspectives were very different.
Another example of having a sound eye was David, when he slayed Goliath. The others only saw the giant, a source of fear, but David called him an uncircumcised Philistine. David saw the giant with a sound eye, and like Joshua and Caleb, knew God was on his side. You see, nothing is too big when we have God on our side!
This is how we need to look at our problems – with a sound eye. Our God is bigger than our giants. Here are three things we can do to practice having a sound eye:
1. Stay focused on the Word
Set your affection on things above, not on things on the earth. (Colossians 3:2)
2. Keep your joy
My brethren, count it all joy when ye fall into divers temptations; knowing this, that the trying of your faith worketh patience. (James 1:2-3)
3. Trust God
But my God shall supply all your need according to his riches in glory by Christ Jesus. (Philippians 4:19)
The Word can change our perception to a Godly perspective!
1 Samuel 16:7 – But the LORD said unto Samuel, look not on his countenance, or on the height of his stature; because I have refused him; for the LORD seeth not as man seeth; for man looketh on the outward appearance, but the LORD looketh on the heart.
Blessings,
Ricky
---