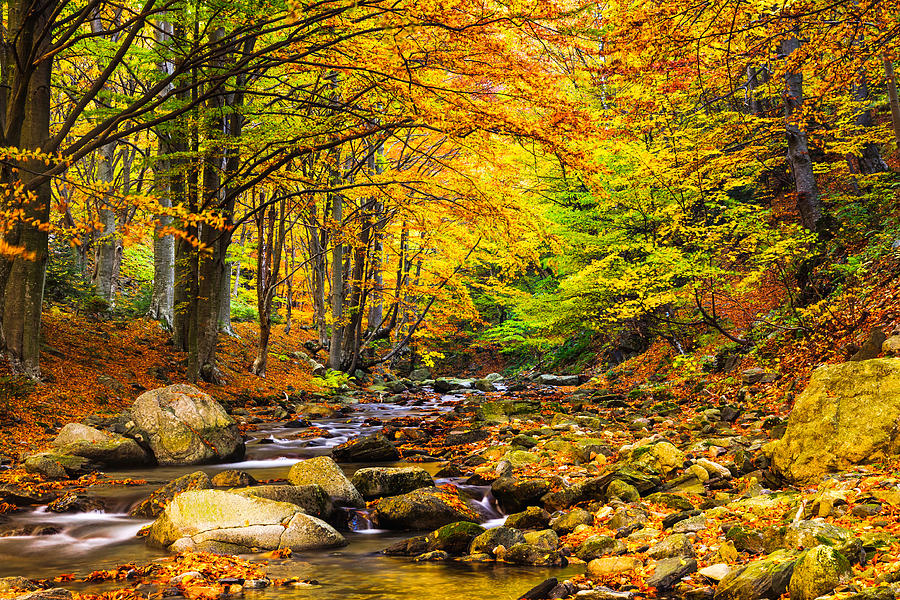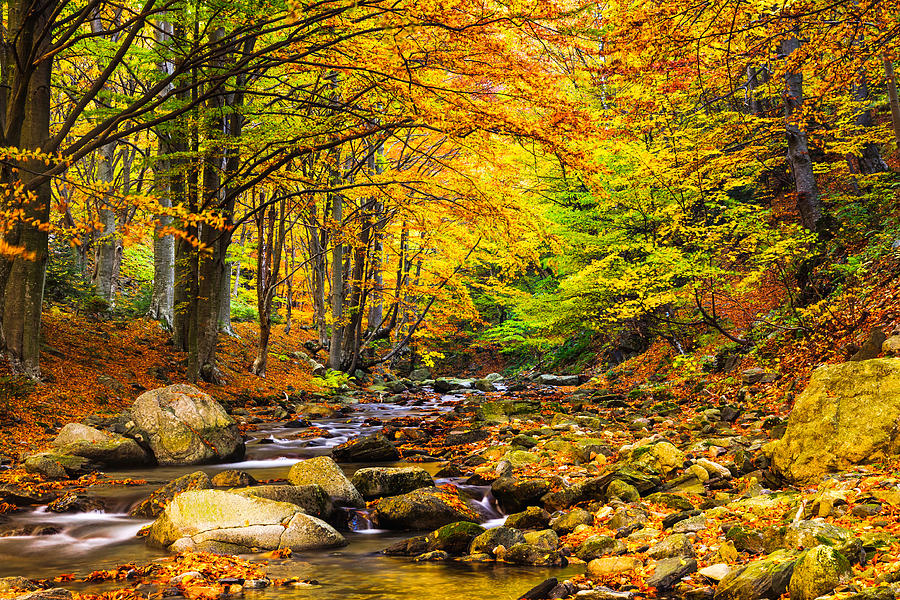 I was driving the other day and I saw a sign at a church that said, "Cast your cares upon Him. 1 Peter 5:7." I got to thinking about this, so I looked up. The whole verse says, "Casting all your care upon him; for he careth for you." (KJV). As a Christian that can sometimes be mind boggling. How do we give all the junk that we are hit with, every minute of the day, to the Lord?
We have to get in the Word! If you are not in the Word very often, your faith level may be taking a hit. I decided to break this verse down to see what it is saying. In the Greek, the word 'cast' means to throw upon. The word 'care' in this usage means distraction. But, 'careth' means of interest to, it matters, or to concern. When you put the verse together with these meanings, it says to throw upon the Lord the distraction (I call it junk), because it matters to Him.
You see, the Lord truly cares about each one of us individually! What we are going through really matters to Him. He wants to have a relationship with us. He wants us to submit to Him, but that can be tough. We think we can do things ourselves. Proverbs 3:5-6 says, "Trust in the Lord with all thine heart; and lean not unto thine own understanding. in all ways acknowledge him, and he shall direct thy paths." (KJV) You see, God wants all of us, the good and the bad. We have to include God in every area of our lives, not just pieces and parts. When we do this, He will direct our paths, which in the Greek means to make right. Allowing God first place in our lives means we have the benefits of the Kingdom of God!! So… stay hooked in the Word and build up your faith level!! Then you can fully give your junk to God and He will handle it for you!! Remember, James 1:2 says to count it all joy when we are tempted and when we go through junk!! When you are going through something and you are truly able to give it to God, then you can count it all joy!!! The Joy of the Lord!!
Blessings,
Ricky
---