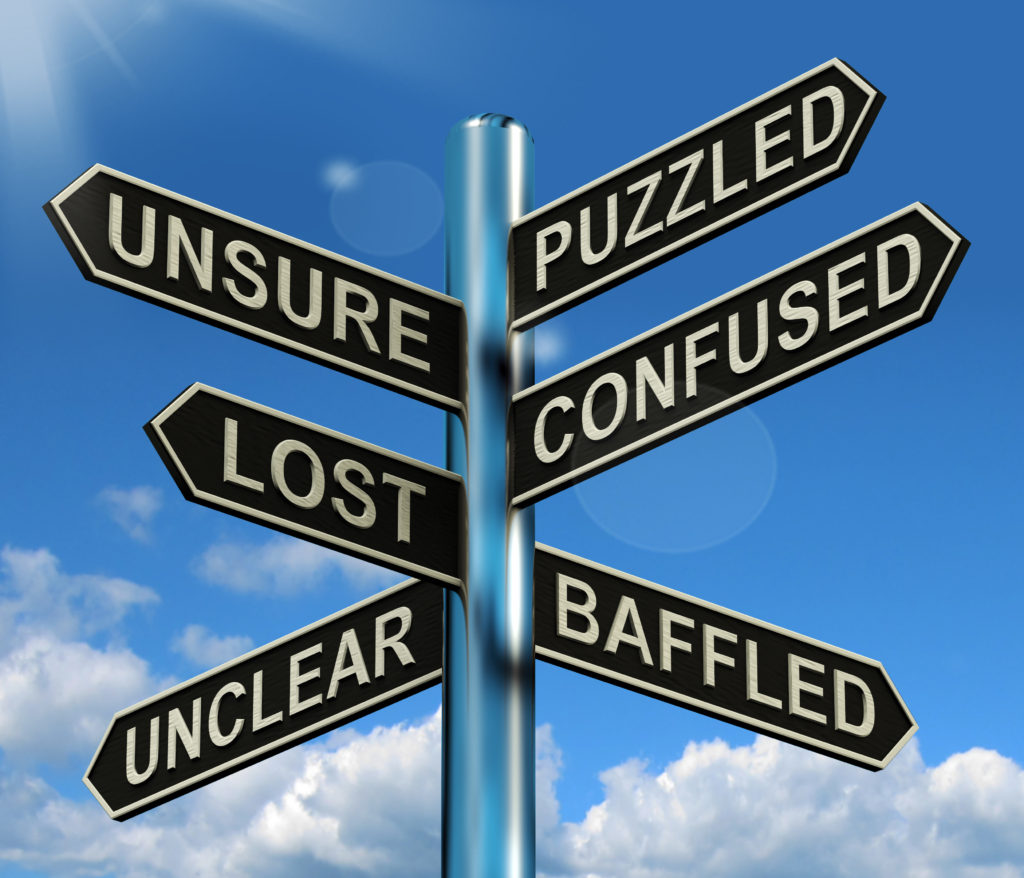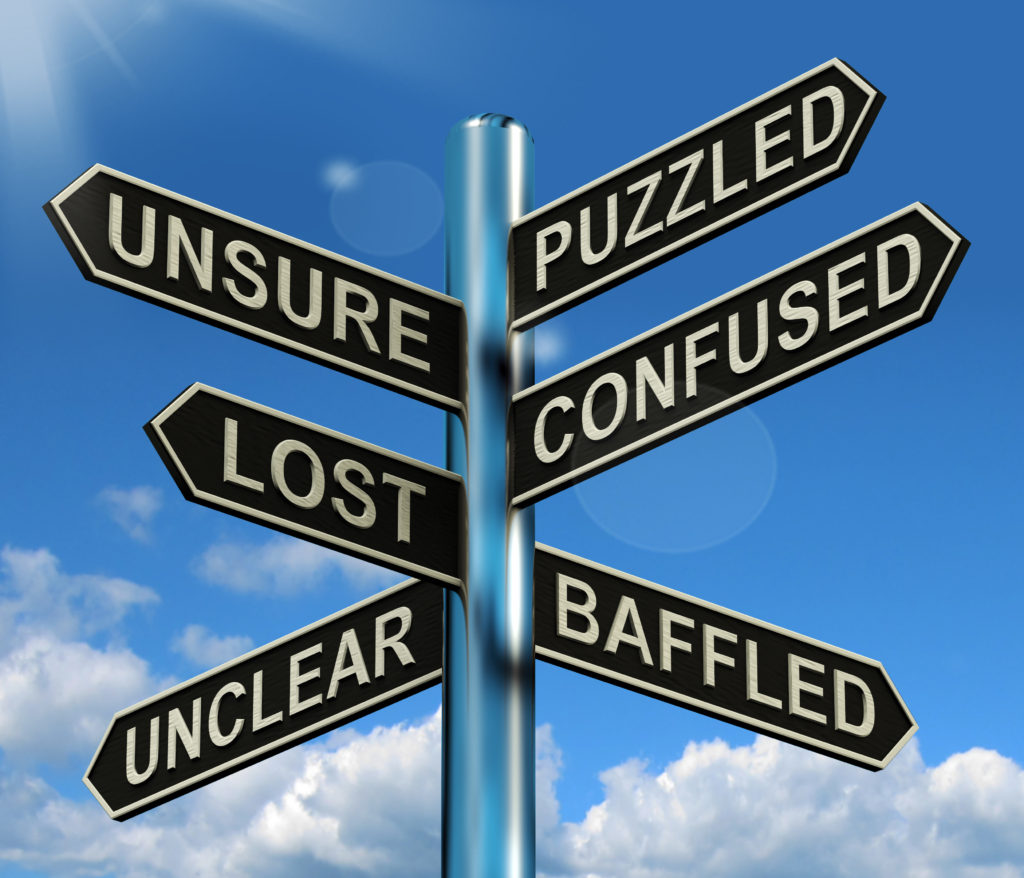 1 Corinthians 14:33
For God is not the author of confusion, but of peace, as in all churches of the saints.
What do you do when you're confused? How many times have you been in a situation when you didn't know what to do? In most situations, our problems are just wisdom problems. Proverbs 4:7 says, "Wisdom is the principle thing…" Wisdom is a valuable asset in life and can save you a lot of heartache. It can also keep you from situations of confusion. There is nothing more intimidating than a problem you have no solution to.
When you don't have the knowledge, you can't answer the question. I've felt confused many times trying to help my kids with homework. I know most parents have felt like they would fall flat if they participated in a knowledge contest with 5th graders. But it's a good thing Jesus still loves us even if we couldn't graduate 5th grade according to today's standards of education.
We have to remember in confusing times that God is not the author of confusion, but of peace. God does not create our problems; He helps us solve them. No, He's not in Heaven laughing at us as we walk around our house trying to figure out our debt problems, or problems with our kids, or marriage problems, etc. He is actually inside of us ministering to our spirits, the solution to all of our problems and how to fix them. Why? Because He wants peace in the church. It's nice to know we have God on our side when it seems like the world is against us. Psalm 71:1 says, "In thee, O Lord, do I put my trust: let me never be put to confusion." Our God is fighting for us and all we have to do is trust in Him. Confusion can create loss. Confusion can be costly. God wants you to win in everything. Winning creates favor. The enemy is the author of confusion. We must get serious about defeating him. It's time the Christians stop losing. Eliminate confusion today and move towards victory!!
~ Howdy Byars
---